Our mission is straightforward – to push boundaries, innovate consistently, and deliver sustainable outcomes. We are firm advocates for the transformative potential of SEO and focus our efforts on harnessing this power to its fullest extent. Join us on this exciting journey, where we blend innovation with expertise, and passion becomes the driving force behind success.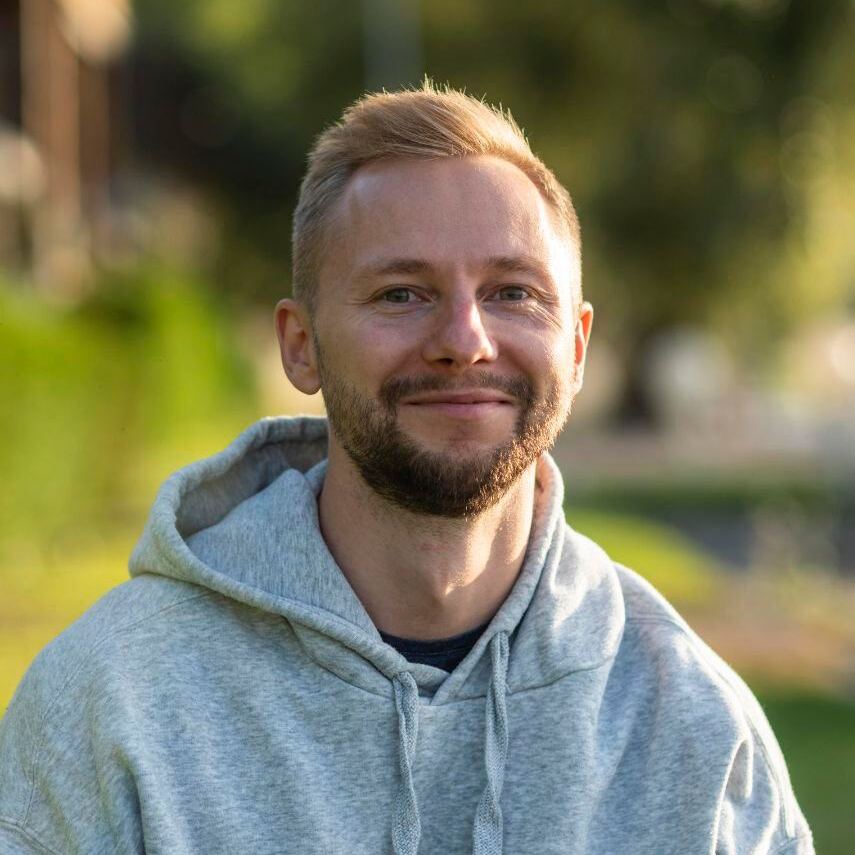 TONY ANDERSON
HEAD OF SEO IGAMING TEAM
Tony embarked on his journey in the realm of digital marketing more than 15 years ago. An unexpected engagement with a budding gaming venture kindled his intrigue in the iGaming industry, steering his specialization towards this dynamic domain.
Throughout his career, Tony has collaborated with a plethora of gaming enterprises, from burgeoning start-ups to distinguished industry stalwarts. Such a rich tapestry of experiences has endowed him with a profound understanding of the SEO intricacies, potentialities, and challenges endemic to the gaming sphere.
Staying abreast of the latest SEO trends, innovative techniques, and shifting algorithms, Tony has emerged as a maestro in iGaming SEO.
SARAH STANTON
SPORTS BETTING SEO MAESTRO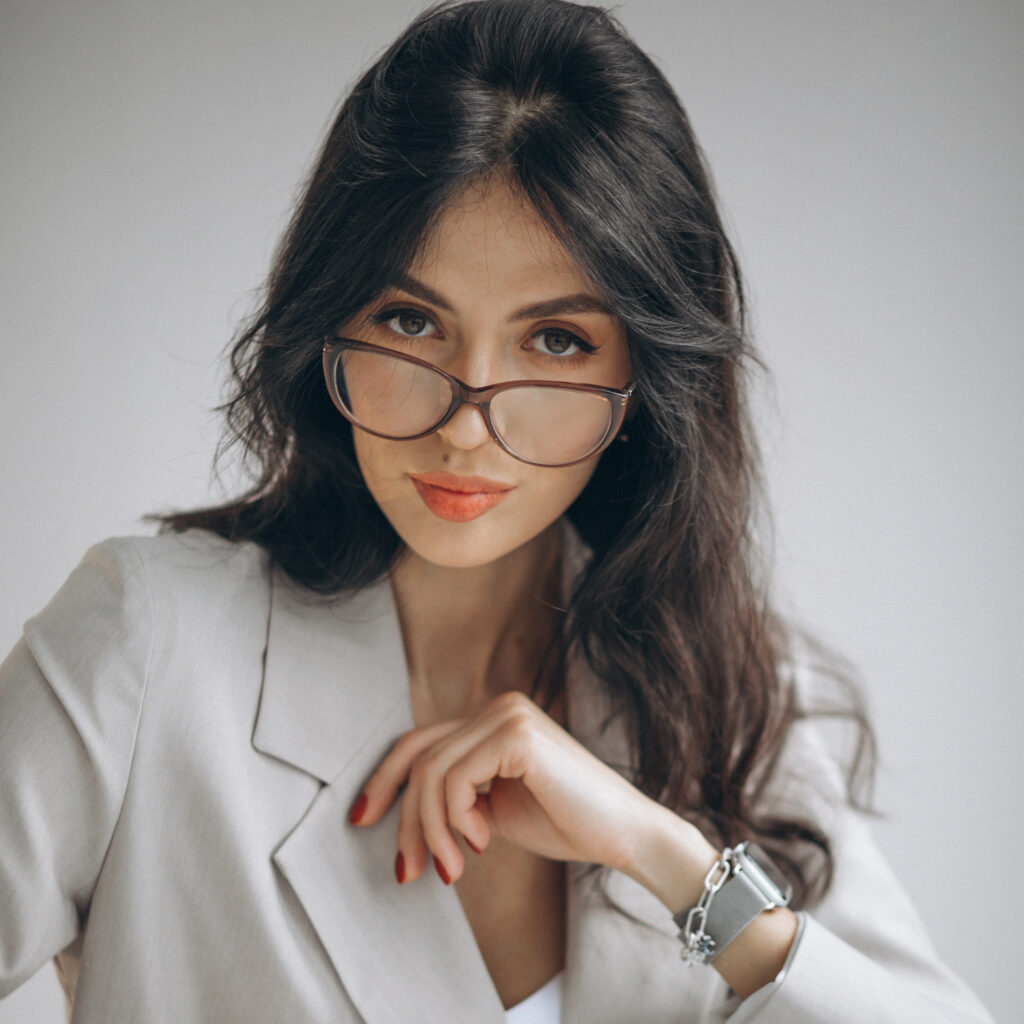 Sarah Stanton, a seasoned SEO consultant, possesses a deep understanding of the volatile landscape of sports betting SEO. She holds the keys to optimizing your site, adapting to seasonal variations, event-centric searches, and the fast-paced changes in odds that are commonplace in the sports betting realm.
Leveraging her proficiency in data-driven approaches, Sarah concocts strategies aimed at bolstering your site's visibility and enhancing click-through rates. She navigates the fluctuating currents of the sports betting industry with ease and precision, ensuring your SEO performance consistently hits the mark.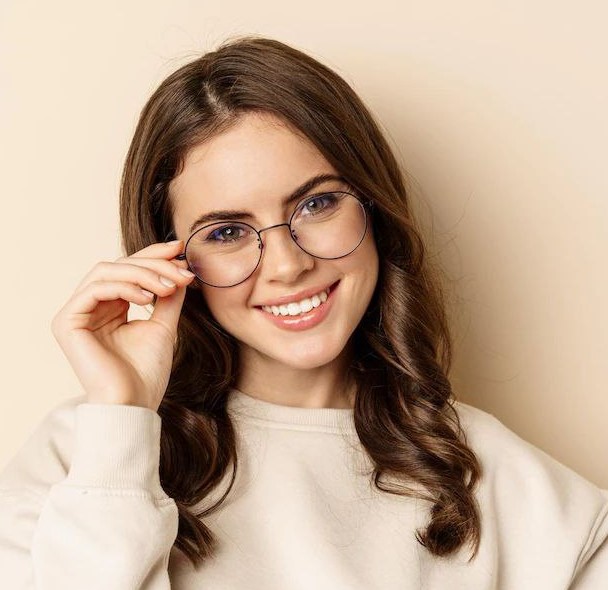 CYNTHIA CHAMBERS
SEO SPECIALIST FOR CASINOS
Cynthia has established herself as a casino SEO consultant, boasting a history of guiding casino websites towards attaining and sustaining prime positions on search engine results pages. Her acumen allows her to accurately identify high-yielding keywords, generate captivating content, and construct superior backlinks amidst the intense competition in the casino industry.
Every strategy conceived by Cynthia is meticulously designed to amplify organic traffic and multiply potential leads for your casino website. Her prowess in SEO is focused not only on positioning but also on driving meaningful engagement and conversions.
RONALD RILEY
SPORTSBOOK SEO CONSULTANT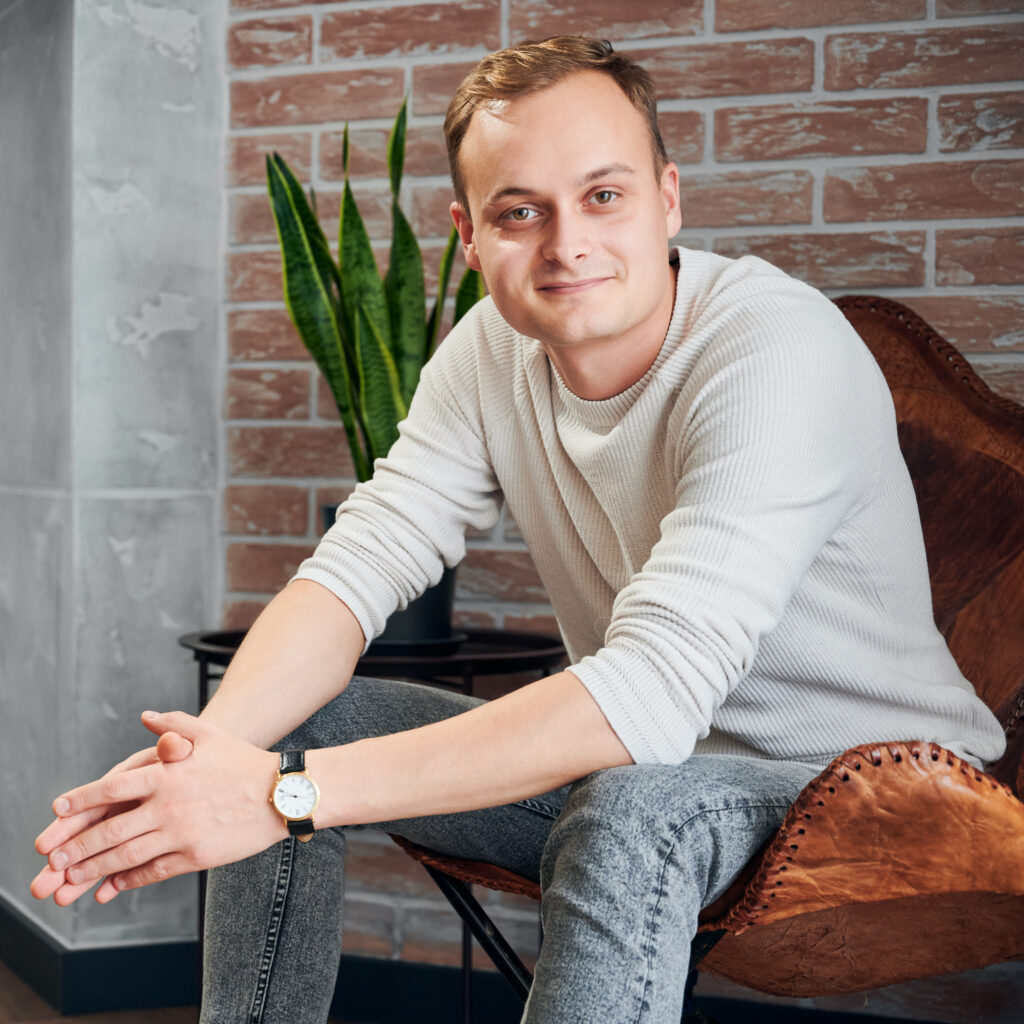 Ronald Riley is an extensively experienced as a SEO expert in sportsbook sites and recognized for his proficiency in fuelling organic growth for sportsbook platforms. His expertise spans from pinpointing lucrative long-tail keywords to crafting enticing meta-descriptions, and ensuring a flawless user experience to mitigate bounce rates.
With Ronald's distinct SEO skillset, your sportsbook site can emerge as a leading player in the search engine rankings. His comprehensive approach leaves no SEO stone unturned, setting your platform up for sustainable success.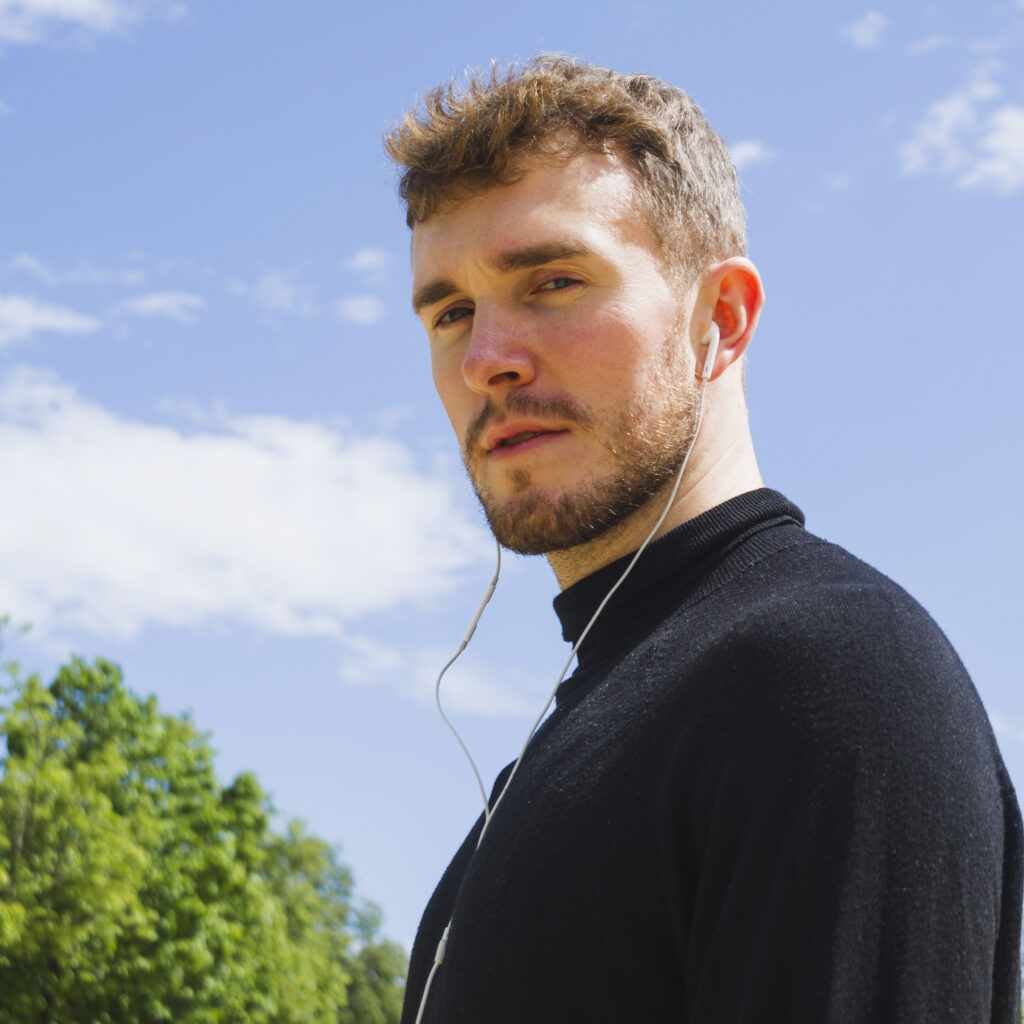 PETER PATTERSON
POKER SEO EXPERT
Peter Patterson melds his fervor for poker with his profound knowledge in SEO, flourishing as an accomplished poker SEO expert. He grasps the nuanced complexities of poker-centric search terms and is skilled in tailoring SEO blueprints that magnetize serious poker enthusiasts to your platform.
With an array of techniques at his disposal, including content optimization, link building, and the nitty-gritty of technical SEO, Peter can enhance your poker site's ranking, making it a premier destination for poker aficionados worldwide.

MORE SERVICES FROM OUR TEAM
Our services extend beyond SEO. We understand the unique requirements of the iGaming industry and provide a suite of additional services tailored to meet these specific needs. Below you will find a brief overview of these supplementary offerings that can boost your iGaming brand's performance and market presence:
| | |
| --- | --- |
| Additional Services | Description |
| Lottery Affiliate Marketing | We enhance the reach of your lottery platform through strategic partnerships that improve visibility and user acquisition. |
| SEO for Casino Affiliate Program | Our marketing services for affiliate programs can boost your casino brand's exposure and conversion rates. |
| Live Dealer Studio Advertising | We can significantly enhance your live dealer studio's market presence with targeted advertising that engages potential players. |
| Gambling ASO Services | Let us boost your gambling app's visibility and downloads with our specialized App Store Optimization (ASO) services. |
| DFY Casino Affiliate | Our Done-For-You (DFY) Casino Affiliate service ensures seamless and profitable affiliate operations without the operational hassles and all services coneccted with SEO industry |
We are committed to delivering comprehensive solutions that address all facets of your iGaming needs.
Let`s book a meeting just now!